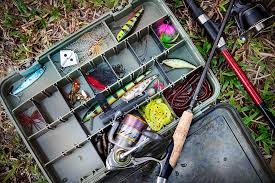 Club Meeting
Meetings are cancelled due to Covid-19 until further notice.
Club meetings are held at 6:30 p.m. in Sportsman's Warehouse – Mesa (located at 1750 S Greenfield Rd, Mesa, AZ 85206, near the US 60 & Greenfield) on the Monday prior to the tournament.
During club meetings, we talk about the previous and upcoming tournaments, communicate changes to the schedule if needed, and draw for boat positions.