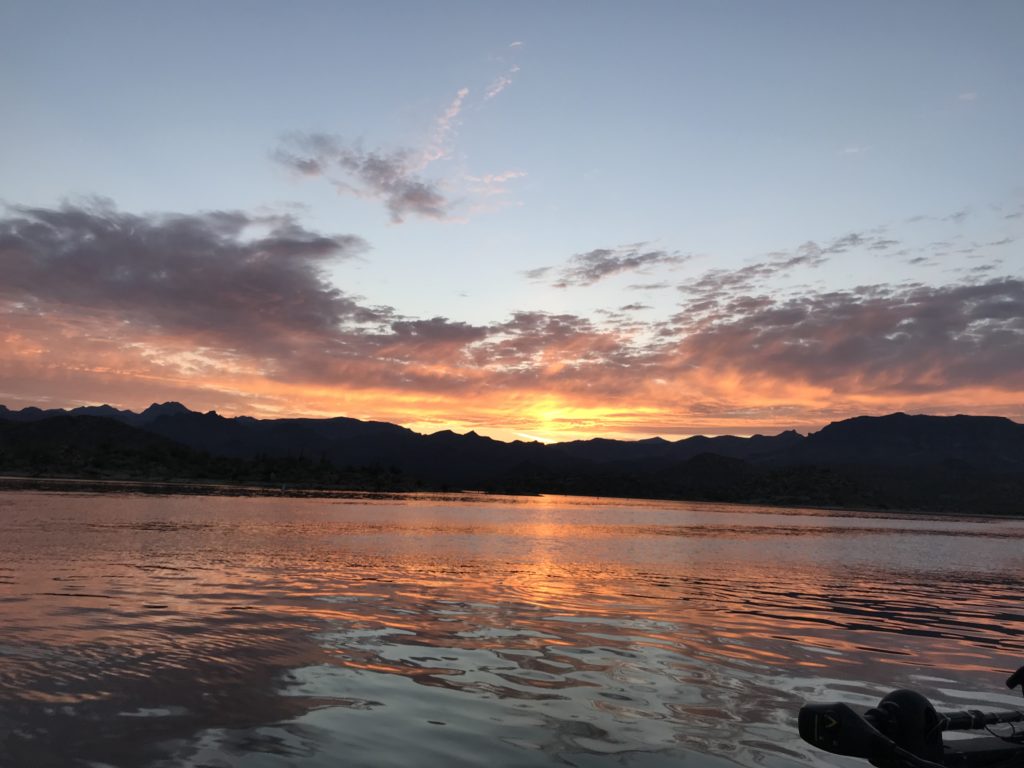 Saturday, November 16, 2019
Bartlett Lake gave up 60 keepers for 14 teams today. First place honors went to Weisshaar/Krisher with 5 fish totaling 12.01 and Big Fish of 3.13, second place honors went to Asher/Barkman with 5 fish weighing in at 9.92 and second Big Fish of 2.92, third place honors went to Weir/Frost2 weighing in at 9.58. Great job Guys and Gals.
The water level at Bartlett has been dropping steadily for a while and was around 50% for this tournament.